A cloud-pink building sits on an attractive stretch of Queen Street, its rich red doors inviting passers-by to enter and view the art.
It is the last and third location of the Corrigan Gallery. Over the past 17 years, the gallery first moved from another location at 62 Queen St., then to 7 Broad St. It is now back at 38 Queen St., where it aims to stay.
Fresh from its recent renovation, the smart new space honors the building's past as a mixed-use property enveloping a ground floor gallery and an upstairs residence.
It also paints a rosy picture of potential for Charleston's future. In philosophy and design, form and function, the new venture exemplifies what livability in Charleston could look like in the future. Owners with an eye for the local and an investment in their locality can spread these strategies to the streets and the wider community in ways that are meaningful to all.
With its proximity to Church Street, the Corrigan Gallery is the little art shop around. The calling card of a century of local art, it markets the works of contemporary artists, as well as those dating back to the early 1900s of Charleston Renaissance artists who once helped transform a dilapidated city into a cultural center international.
A new home and a return to basics
On a recent August afternoon, gallerist and artist Lese Corrigan showed off her new home, purchased in January 2021 for use as professional and personal digs. The first floor will house the gallery and the second floor space will be its eventual residence, having initially rented it out.
With Van Morrison blowing the light-filled air, Corrigan guided me from one room to a second and third. In the first, a mixed group exhibition of contemporary-leaning artists splashed shapes, colors and notions onto the soothing walls. In the second, these are chained to others, including works by Charleston Renaissance artists. Most of the pieces have a local connection, and many find inspiration in the Lowcountry, with ever-divergent and often subtle nods to decor.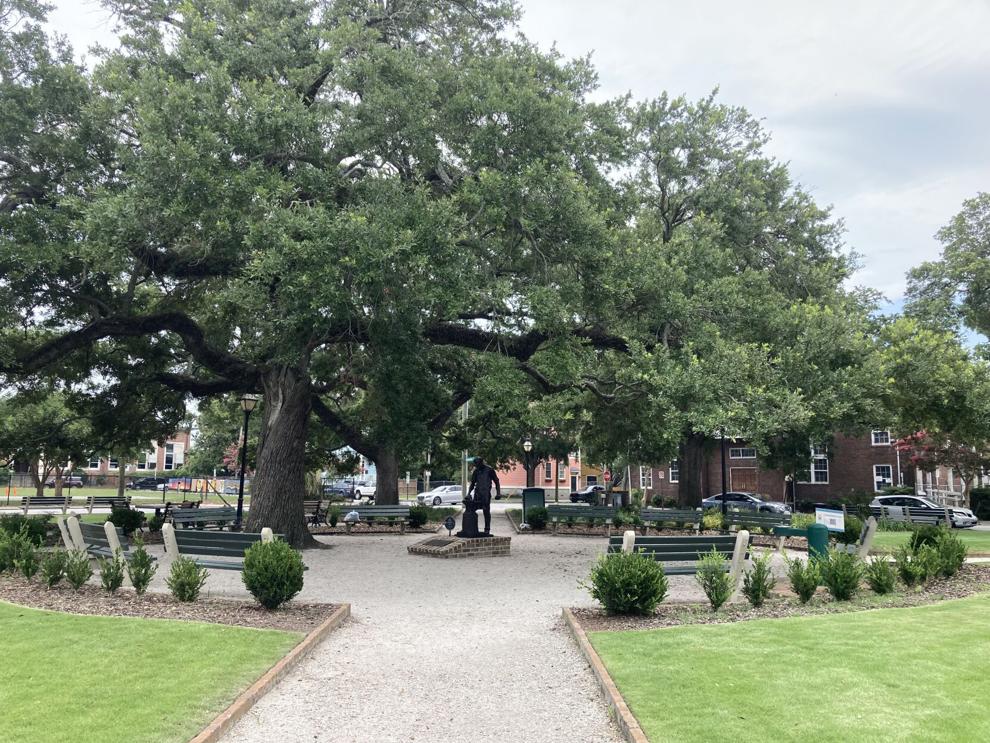 There are the fanciful works of Mary Walker, often informed by literature and history, the politically powerful work of Kristi Ryba, the summaries of Emily Jenkins – a newcomer to Corrigan.
A pair of paintings from the estate of Michael Tyzack grouping finely colored squares held a place between two front windows. Near them, a threshold was dedicated to African sculptures from a collector who recently downsized. Corrigan's own work is also on the rise, including a densely textured oil painting featuring a blue crab solo dancing in deep blue waters.
"You can cover from 1900 to today by browsing through the gallery," Corrigan said, adding that she will continue to look for that way to project that into the future. In the second room, she shows scenes of Charleston by legend Elizabeth O'Neill Verner, as well as vibrant and energetic offerings by the announced abstract expressionist William Halsey.
In the third room, many works bridge the past and present, such as those of Manning Williams and Bill Buggel, who caught the attention of the art world in the 1970s with their seminal red clay creations. from Carolina. Tucked discreetly into a wall of cabinets is even more art, ready to be pulled out as the conversation calls for it.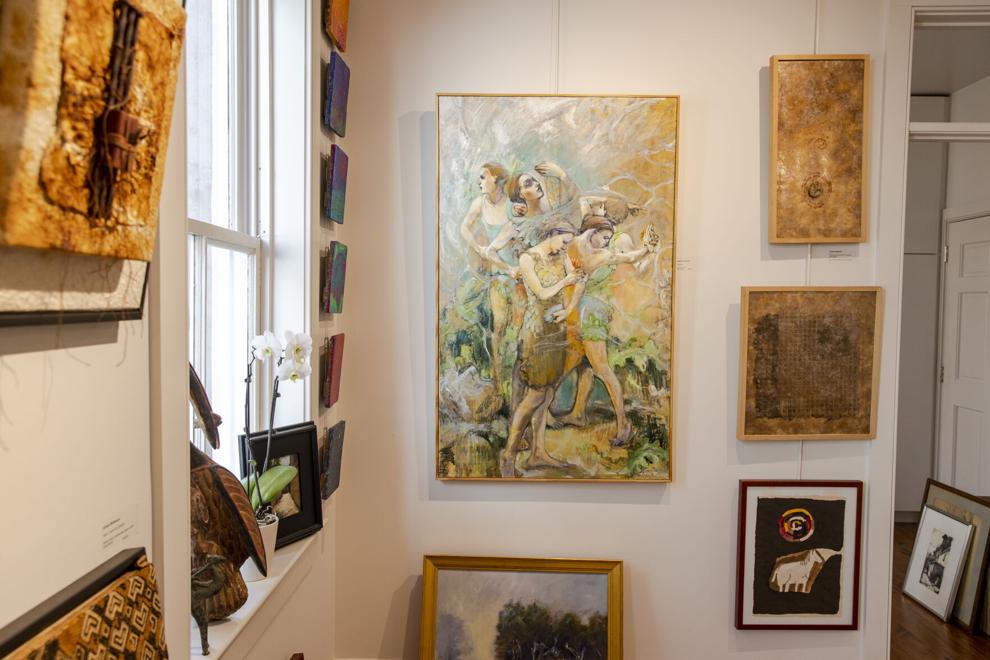 Past, present and future
The gallery brings Charleston's past and present together through its refreshed yet historic structure and blended modes of local artistic expression.
Corrigan's own past also figures. His parents once lived in the house next door, on the corner of Queen and Church. A black and white photograph of the artist as a young child shows her serenely seated in the very courtyard she now calls home.
This neighborhood kid is destined to become a neighborhood fixture. "It's a good busy neighborhood without being overcrowded," Corrigan said. "The only thing missing is a convenience store," she said.
She is by no means the first luminary in the arts world to be drawn to the French Quarter, a term for the neighborhood that has been coined in recent decades to refer to the region's first French Huguenot inhabitants residing in the limits of Cooper River, Broad Street, Meeting Street. and Market Street.
It's hard to walk half a block without coming across a crop. The mothership, Gibbes Museum of Art, presides majestically over 135 Meeting St. At nearby 17 Chalmers St., the Pink House once claimed the studio of Charleston Renaissance icon Alice Ravenel Huger Smith. The Meyer Vogl Gallery occupies the northeast corner of Queen and Meeting. Atrium Art Gallery and Robert Lange Studios punctuate other spots and the meeting of the men of the Principle Gallery.
The performing arts also offer a wealth of patrons, with Dock Street Theater on Church St., Footlight Players a block east on Queen Street. Neighboring churches like the French Protestant (Huguenot) Church, St. Philip's Church, St. Michael's Church, and the Circular Congregational Church take part in the cultural action through choral music and more.
There's even a cafe to add to the cultural repartee. Harken Cafe is at 62 Queen St., where Corrigan Gallery began, is the place for a bustling culture klatch a la cafe society.
A way forward
Contemporary art also presents a golden opportunity to demonstrate how Charleston can move forward better, especially when showcased in historic properties and neighborhoods.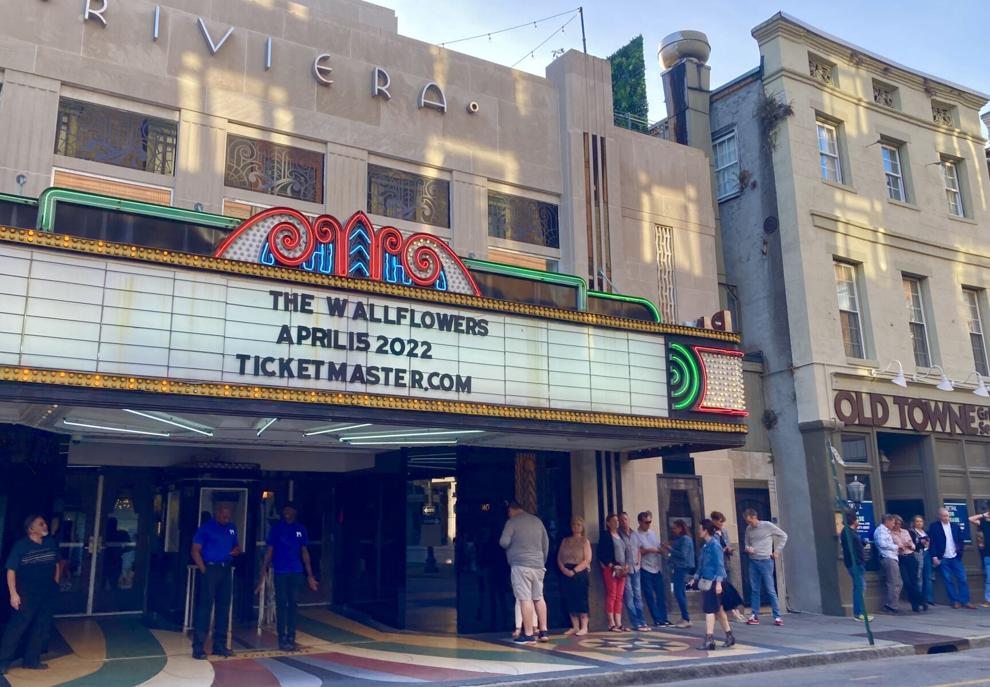 Like art, building has long bridged uses and eras, offering a continuum. It's a mixed bag, with its front dating from 1800 and its back from the 1940s or 1950s. It was previously zoned for commercial use only as a gallery, with a precedent set in the 1960s by a former gallery there- down.
Corrigan was keen to honor the historical integrity of the original structure, while giving it a contemporary feel in keeping with many of the artists it represents. There was also a need for as much space as possible for art storage. She enlisted Whitney Powers of Studio A Architecture and Huss Construction for the task.
"There was an awful lot of things done in the French Quarter that were sort of half-baked," Powers said of the additions, which evoked earlier cash-poor Charleston eras. "We found out it was just built against the building next door. It had no wall."
Powers came to the project with a deep understanding of mixed-use buildings, both in historic and new construction. A recent project was to design the exterior of Off Line Court at 84-88 Line St. Charleston Development Co.'s apartments and commercial spaces in the Cannonborough-Elliotborough neighborhood that include affordable housing.
In the development, a towering iris blossom mural by artist David Boatwright scales a southeast wall. Diamond-shaped wooden railings inspired by a 2016 Spoleto Festival project designed by artist Jonathan Green reference the historically black neighborhood.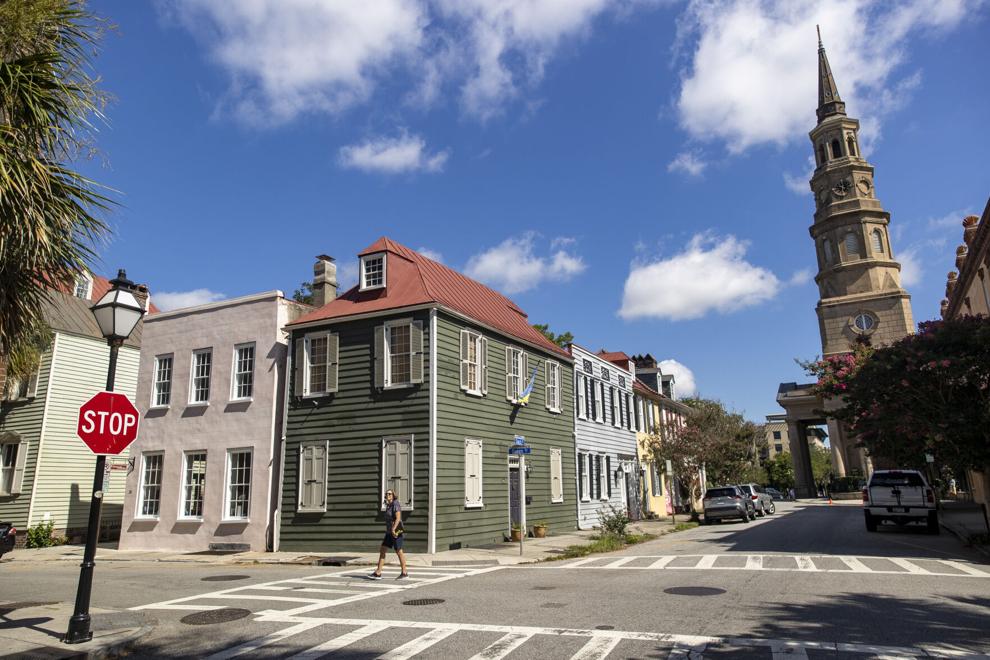 Such shrewd thinking has shaped the Corrigan Gallery. Powers figured out how to reuse the existing windows to bring in as much light as possible to better showcase the art. For the exterior, they replaced stucco with whitewash, a technique introduced in the late 1800s that is more environmentally friendly, although more time-consuming. They incorporated Corrigan's favorite shade of pink.
Inside, the rooms begin more formally, then relax as they progress to the third, which features cabinets to accommodate casually placed artwork.
Above all, Corrigan Gallery, and its owner, will be an integral part of the district.
"Especially as things stand now with Lese, his store, his gallery, his residence, it represents a great commitment to the community," Powers said, noting how the ubiquity of LLCs has all but eliminated on-site owners, anonymizing connection, accountability and engagement with the community.
"We need to cultivate expectation," Powers said, stressing the value of street engagement, especially in a city built on commerce and exchange rather than absentee landlords and denying chain stores. the legacy of what is fundamental to Charleston.
As for Corrigan, she remains upbeat and positive about the town's future as a place to showcase local art, citing artists like Fletcher Williams III and his work with palisades. It is, after all, a new narrative taken from the local, as is much of the artist's work. These home-focused wooden slats just might build a future.
Whether or not these palisades reside outside or inside the walls of a gallery, they can serve as a medium of exchange to reanimate the streets of Charleston. Powers cites urban planning writer Jane Jacobs, who postulated that life on the streets was first and foremost about people.
"If you ignore that, you're ignoring a very important part of city life," Powers said.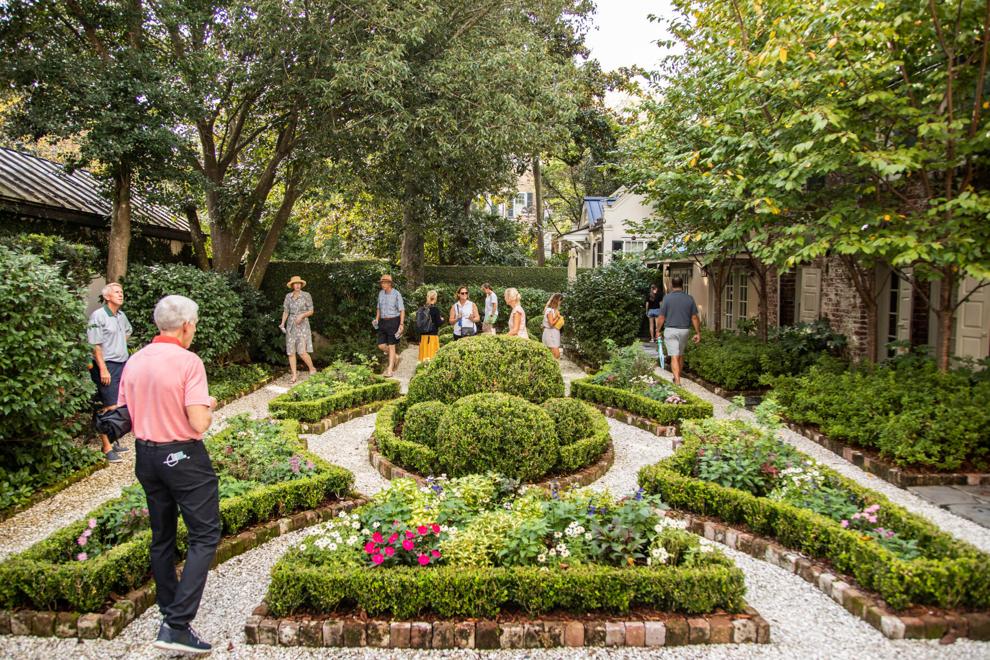 For the architect, the French Quarter holds great promise for even more cultural offerings, as there is still room to interpret the Charleston experience. However, Powers first points out that those in Charleston must join in forging that expectation.
"If we expect it, it will happen."
For Corrigan, the local gallery owner, it will happen at home. For more information on the Corrigan Gallery, visit corrigangallery.com.