The Dallas County Medical Society is moving its headquarters from its current Oak Cliff home to a 7,000 square foot space on Fairmount in Uptown.
The 1964 building will be remodeled for the needs of the medical society and was originally built as a residence. Later it was a commercial art gallery and studio for local artist David Dike. The building will have offices upstairs for Dallas County medical staff, and downstairs there will be a community hall for company business and social gatherings and a small museum space.
"It's about how we inspire and develop the next generation of Dallas physicians. We can shoot from all points in the county and include students who never considered themselves future doctors. They can come to our new home where our current members could lead them in activities to inspire them.
The move north was a combination of factors. DCMS has been based in its current headquarters, a stone's throw from the Southern Gateway Bridge Park on I-35, since 1983. The company has generated a lot of interest in the property due to all the development in the area in anticipation of the park . Additionally, the group began looking at where their members lived to create a heat map that would be the most convenient to locate. DCMS CEO Jon Roth said the bullseye landed on Preston Center at Northwest Highway and Tollway, some of the most valuable land in the city.
DCMS worked with his realtor to draw concentric circles from this point and landed on the Fairmount property, which was not on the market at the time. The new location will save most members of the company considerable driving time to attend meetings. The quiet, tree-lined street is home to several other Victorian homes and is within walking distance of many restaurants and bars on McKinney Avenue.
The new building will also house the DCMS Foundation's Medical History Museum, which will include medical artifacts and documents dating back to the 1800s. The hope is to create an exhibit and digitize old documents to provide opportunities education to members of society and school children. The goal is to share how doctors have shaped Dallas history.
"Dallas has a rich history of leading physicians throughout the community, and we want young people to come and explore the possibilities of medicine as a career," DCMS 2022 President Dr. Samuel Chantilis said in a statement. "Through interactive exhibits and programs led by volunteer physicians, we hope to inspire children from all corners of Dallas County to become the next physicians serving our community."
Joe Santelli of Marcus & Millichap helped DCMS find the property and facilitate the transaction. Inwood National Bank financed the purchase and renovation of the property. GFF Architects and Interiors designed the new space.
DCMS plans to move into the new headquarters in March 2023.
Author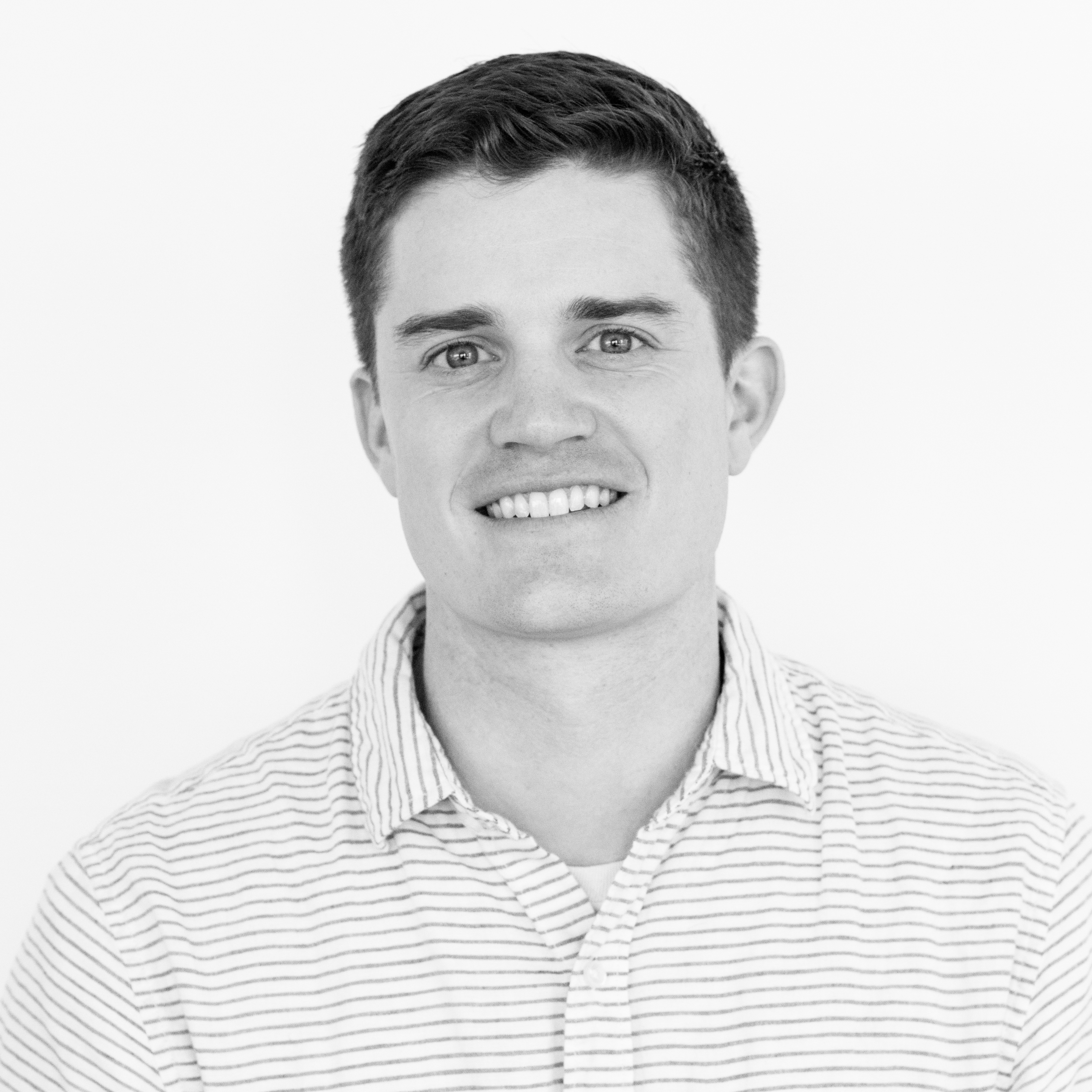 Will is the editor of CEO magazine and editor of D CEO Healthcare. He wrote about health care…