Culture Crush: July opening with live and virtual events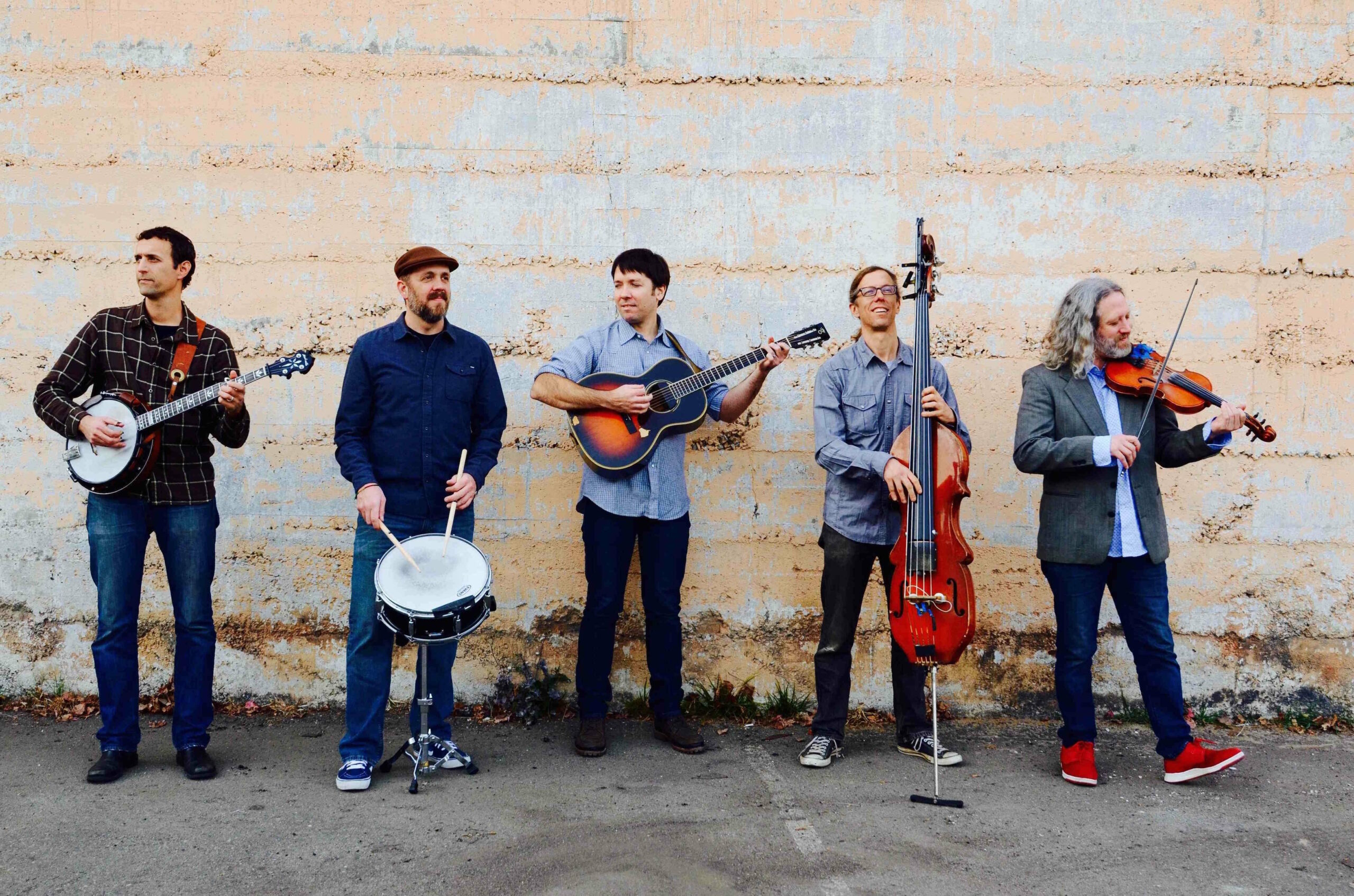 Marin County Fair Online
Last year's virtual version of the Marin County Fair, featuring multiple social media events and online contests, was a huge hit, even winning 12 Western Fairs Association awards. This summer, the Marin County Fair presents once again a digital experience, even more eclectic and exciting than last time. When attendees visit the interactive event this week, they will be able to take a virtual stroll through the fairgrounds and participate in art and photography exhibitions, food showcases, a community stage featuring local bands, and even bonfires. virtual fireworks. Find the Marin County Fair online, Thursday through Sunday, July 1-4. Marinfair.org.
Live concerts in San Rafael
For North Bay concert halls, this past year has been a long and bizarre journey of navigating and surviving the pandemic. As venues begin to reopen this summer, San Rafael's famed Terrapin Crossroads is hosting several outdoor shows at the adjoining Beach Park. This week, progressive bluegrass veterans Hot Buttered Rum make their first appearance at Terrapin since last year's lockdown, performing in front of the crowd on Thursday, July 1. After that, Phil Lesh and the Terrapin Family Band take to the Beach Park stage for three shows with special guests July 2-4, at 100 Yacht Club Dr., San Rafael. Buy your tickets on Terrapincrossroads.net.
Art reception in Santa Rosa
Two years ago, the gallery's exhibit, "Faces: Portraits of Dignity in the Face of Adversity," made its debut in Sonoma County. Now the exhibition returns for another screening, this time at the Santa Rosa Arts Center in the SOFA arts district. The acclaimed collection of photographs of homeless residents of Santa Rosa, by Salvador "Pocho" Sanchez-Strawbridge, highlights the courage and spirit of homeless people while being mistakenly criminalized and dehumanized in the public eye. This new chance to see roaming in a different light opens with a reception on Friday, July 2 at 312 South A Street, Santa Rosa. 5 p.m. Free entrance. Santarosaartscenter.org.
July 4th fun in Healdsburg
Healdsburg to mark Independence Day with family fun at annual meeting 4th of July Children's Parade and Duck Dash. For the parade, local youth are encouraged to dress up and arrive on bicycles, tricycles and carts adorned with red, white and blue decorations. There will be activities for everyone, including games and music from Court 'n' Disaster and the Healdsburg Community Band. Participants can also adopt a rubber duck and watch it compete in the Duck Dash races hosted by Healdsburg Sunrise Rotary. Sunday July 4 at Healdsburg Plaza, Healdsburg Avenue and Matheson Street, Healdsburg. 10:30 am. Release; donations welcome. Rotaryclubofhealdsburgsunrise.org.
Online Poetry Reading
While the pursuit Rivertown Poets the reading series still cannot return to the in-person events at the Aqus Cafe in Petaluma, the series continues to offer engaging poetry readings and open mic readings online. This week, two poets from Marin County share their work. Fairfax poet, memoir and literary translator Doreen Stock to read recently published Goodbye blackbird, a collection of poems on the last days of his mother. Roy Mash, a longtime member of the Marin Poetry Center, will read his postmodern poetry, which appears widely in journals and publications across the country. Join the Rivertown Poets on Monday July 5 at 6:15 p.m. Release. Aqus.com/ online.